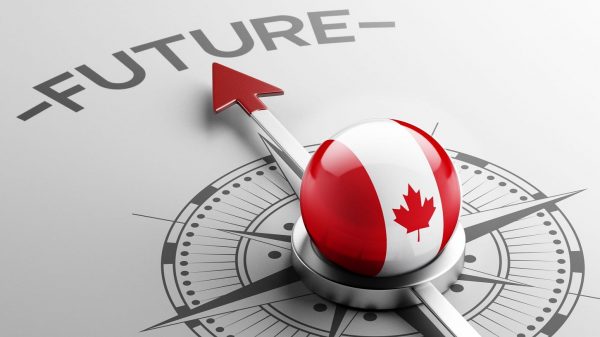 Register Company
in Canada
There are two major forms of business organization in Canada:
Small business registration is the simplest, cheapest, and quickest form of registration. Owners are personally responsible for all debts and obligations of the business.
A corporation is a separate legal entity. This form of business registration protects business owners against personal liability for debts and obligations of the business. If you decide to incorporate, we are able to assist you with registering a Federal incorporation or provincial incorporation in British Columbia, Manitoba, New Brunswick, or Ontario.
A & P Intertrust Corporation offers incorporation of Federal, British Columbia, Manitoba, New Brunswick and Ontario corporations and registration of small businesses in Alberta, British Columbia, Manitoba, New Brunswick, Nova Scotia, Ontario, Prince Edward Island and Saskatchewan.
We also assist non-Canadian residents with establishment of their businesses in Canada and offer them incorporation of Canadian Corporations and Extra-Provincial Registration of non-Canadian corporations and LLCs in Ontario.
Our company provides assistance with GST/HST, Payroll, Import/Export registrations and accounting services.
Most of our services are available online in 1 to 3 business hours.
We offer our Canadian clients unlimited FREE business consultations over the phone and email in regards to mandatory filings of business information with the government, tax filing obligations and management of internal corporate documentation.
We also provide consulting services to non-residents who are interested in setting up their businesses in Canada. We charge hourly rate depending on complexity of the project.