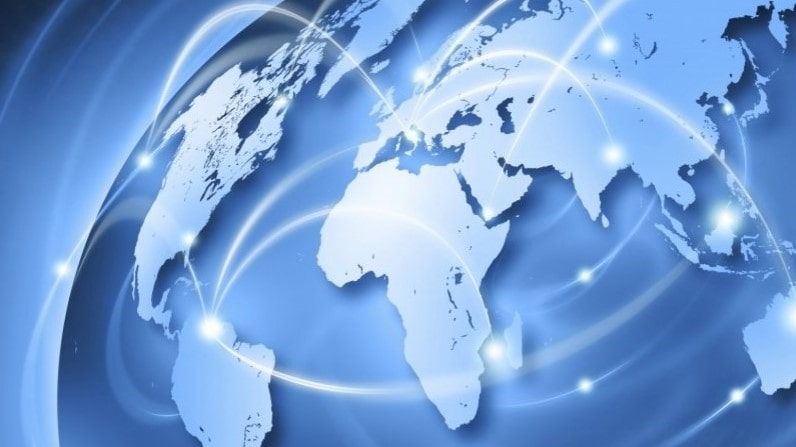 Register Branch in Canada – Ontario Extra-Provincial Corporation – $1,699
When a non-Canadian Corporation or LLC needs to set up a branch and/or open a corporate bank account in Canada, we recommend registering the company Extra-Provincially in the Province of Ontario.
Ontario is the strongest and most developed province, where over half of the Canadian finance and manufacturing corporations are concentrated and located.
Our company offers registration of non-resident corporations and LLCs including international companies in Ontario as Extra-Provincial Corporations.
Ontario Extra Provincial Packages
Basic

Complete

Mandatory Services

Filing of Application for Extra-Provincial Licence

Filing of Appointment of Agent for Service Form

Ontario Government Fee

NUANS Name Search Report

Agent for Service in Ontario for one year

Monitoring and information support of the registration process

Ontario Extra-Provincial Licence

Optional Services

Ontario Corporate Seal
Available at extra fee

FREE business consultations (phone and email)

Federal GST/HST registration

Filing of Initial Return with the Ontario government (mandatory in 60 days from starting business in Ontario)

Shipping

Via email in PDF format

Total

US$1,699

US$1,899
Upon Ontario Extra-Provincial Registration a non-Canadian company receives their Ontario Extra-Provincial Licence with their Ontario Corporation Number. The licence gives you rights to set up an office, open a bank account and conduct business within Ontario and serve clients inside and outside of Canada.
To be registered in Ontario, each non-Canadian company must have an Agent for Service in Ontario, who is a resident of Ontario. Our packages include this service for the first year.
It's important to understand that Canadian extra-provincial registration does not create a separate Canadian legal entity. Therefore, a non-Canadian company registered as Extra-Provincial Corporation in Ontario has no tax obligations in Canada, when the company conducts business outside of Canada.
Advantages of Ontario Extra-Provincial Registration
International and onshore companies from any jurisdiction may be registered in Ontario and get status of Ontario EPC

Status of Ontario EPC enhances image of non-Canadian companies

No restrictions on the residency of directors, officers and shareholders of Ontario EPC

Ontario EPC is able to open a bank account and office and conduct its business in Ontario

No tax obligations in Canada, when Ontario EPC conducts business outside of Canada

No filing of the tax return is required, when Ontario EPC conducts business outside of Canada

All Ontario business expenses (advertisement, salaries, office lease, etc.) are deductible from the taxable income received in Ontario

No annual meeting is required in Ontario
Information about Ontario Extra-Provincial Registration