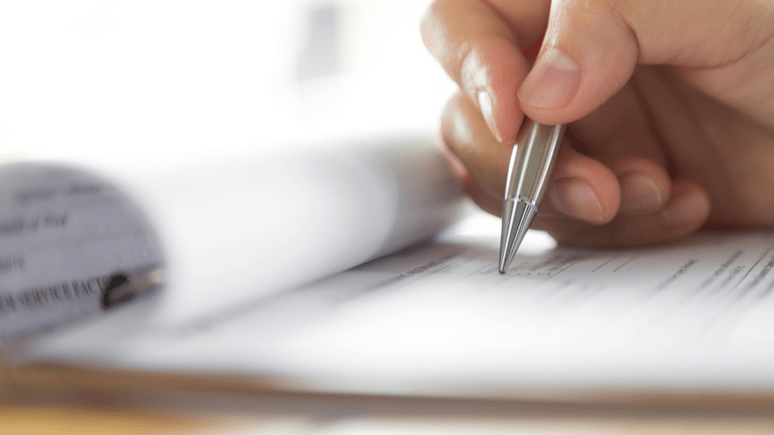 Dissolution of
Legal Entity
Our company highly recommends to dissolve your corporation as soon as you do not need it. Keeping a dormant corporation may bring you problems due to CRA considers it as active until the moment, when you inform CRA about your plan to dissolve your company.
Dissolution of a corporation is quite complicated process, which may take up to 2 months to complete. Our company is able to assist you making this process quick and hassle free at very reasonable prices.
Please read below general information about steps required to dissolve a corporation.
To start dissolution process please contact our company.
What you need to do before dissolution:
Pay all outstanding bills to your suppliers and any other outstanding liabilities

Pay all outstanding salaries to your employees

File all outstanding tax returns including corporate income tax and GST/HST returns with Canada Revenue Agency

Send to our company a signed shareholder resolution approving the dissolution
What you need to do after dissolution:
File the final corporate income tax return with the Canada Revenue Agency for the period from the fiscal year end until the date of dissolution
Important Notice:
If your corporation is in bankruptcy, we are not able to offer our dissolution services for your corporation.

If you need to discuss your personal situation with a lawyer, chartered accountant or tax advisor, our company is able to refer you to a professional who is authorized to practice in your province.