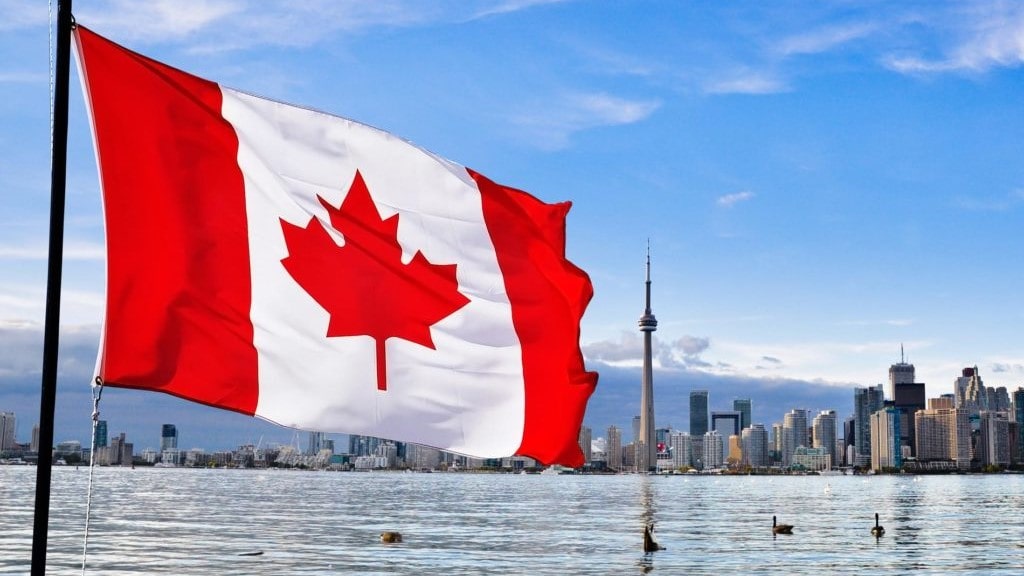 Incorporation of
Corporation in Canada
Did you decide to start your own business and need a Canadian corporation? Are you looking for a job, but your employer requested you to incorporate your own corporation? Are you working as a professional and need to incorporate a professional corporation? Do you have an already established business but need another corporation for a different type of business activity to claim additional small business tax deductions? Do you need a holding company to protect your patents?
Our company is able to assist clients with incorporation in all these cases. We provide incorporation services in the following jurisdictions: Federally and provincially in British Columbia, Manitoba, New Brunswick, and Ontario.
Why would people like to pay more money to incorporate a corporation, pay accountants for preparation and filing corporate tax returns? Why not register a simple sole proprietorship and start doing business for less?
Incorporating a corporation limits the owners personal liability. This is the major and most important advantage, which comes with incorporation of your business. It means you would not be personally at risk if the corporation takes a loan and fails to pay it back to your bank. It gives you freedom to take risks and have great rewards.
Benefits of Incorporation