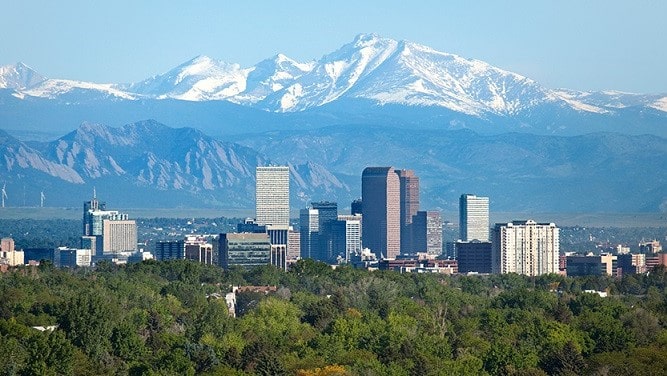 Incorporate in Colorado
$660 $250
Colorado Limited Liability Company may not fit business needs of some clients. For example, when a person does not want to be taxed directly on all business income and prefer to pay personal tax on his dividends only.
Our company offers in such cases incorporation of corporations in Colorado. Procedure is simple and straight forward and we are able to incorporate Colorado corporation in one business day.
Information about Colorado Corporation