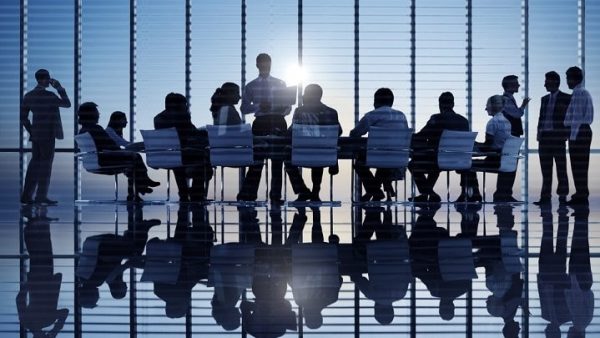 About Our Company
We Work for You
A & P Intertrust Corporation is a leader in online incorporation/ formation services and a developer of cost- and time-effective business solutions.
We deliver the highest quality services to
A & P Intertrust Corporation provides online incorporation/formation services for corporations and limited liability companies in Canada and US. We also provide corporate support for incorporated/formed companies by offering maintenance, administration and accounting services.
Our company has highly reputable licensed legal representatives in the most popular international jurisdictions such as Belize, BVI, Nevis, Panama, and Seychelles. The representatives provide our clients with high quality services in those jurisdictions.
We also offer consulting services to non-Canadian residents who would like to set up businesses in Canada. If you consider setting up your business in Canada, we are able to provide you with business consultation on benefits of business registration in Canada, how to start business in Canada, what kind of business and personal tax obligations you would have, what kind of licences you may need to obtain, who to apply for such licences to, etc. Please call, email or fax to our office to order our consulting services.
As a long-term accredited business with the Better Business Bureau (this link works from Canada and US only) A & P Intertrust Corporation maintains the highest possible A+ rating with this organization. It means we meet and exceed the highest industry standards in terms of reliability and quality of offered services.
Our company is also an authorized NUANS Search House with Industry Canada and a member of the Canadian Federation of Independent Business .
Our high professionalism, one of the fastest turn-around times in the industry, superior customer service and extremely competitive prices created our trustful and recognizable image in Canada, US and many other countries.
We strongly believe that knowledgeable clients are able to make right business decisions. Therefore, our website contains detailed and transparent information about offered services and prices.
Testimonials from our clients reflect our high level of satisfaction of quality services we provide.
A & P Intertrust Corporation is a Canadian federal corporation incorporated in 2002 and based in Richmond Hill, Ontario, Canada.