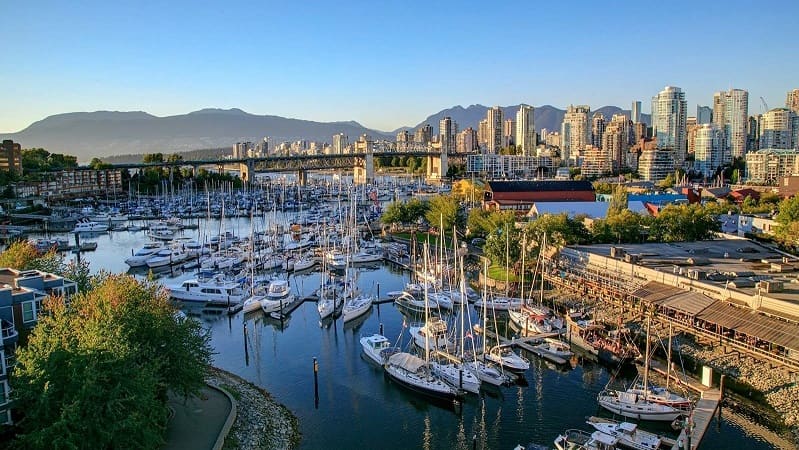 British Columbia Name Reservation Report: $70
In British Columbia a name reservation report is required in order to be a named Corporation, Sole Proprietorship, General Partnership, DBA, Trade Name, Business Name, Limited Liability Partnership, Extra Provincial Registration or a Cooperative.
Obtaining a name reservation report takes 15 business days. Expedited services within 1 business day are available for an additional fee.
A BC Name Reservation report includes a pre-screening of your proposed names against any exact matches and submission of your names to the BC Registry for a decision.
Once a Name Reservation report has been approved the name is reserved for 60 days. Within this time frame you should file for incorporation.
Name Reservation report is not required for numbered (no name) corporations.
Important Notice:
Our positive evaluation of your suggested name is not a legal opinion and not a guarantee of acceptance by the government.
While we do our best to protect clients against situations when their suggested names are not accepted, the government may decline any suggested name at its discretion.