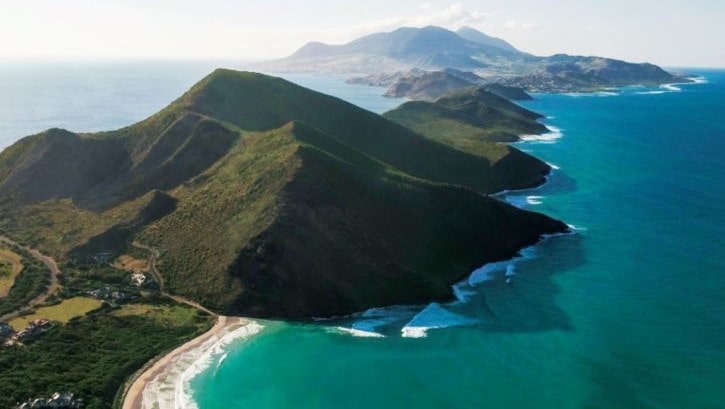 Nevis – Business
Friendly Jurisdiction
Our professional company offers Nevis International Business Companies (IBC) and Nevis Limited Liability Companies (LLC). All services in Nevis are provided by our licenced Nevis Registered Agent.
Advantages of Forming a Company in Nevis
Outstanding confidentiality and asset protection features

Stable political environment and secure economy

Well-developed financial services industry

Well developed professional infrastructure

No foreign exchange restrictions

Citizenship programs are available for investors
Information about beneficial owners, shareholders/members, directors/managers and officers is not filed with the Nevis Registrar of Companies, and not available to the public.
It's quite expensive to initiate any lawsuit in Nevis. If a creditor or any other person would like to sue a Nevis company and its owners, that person must post a non-refundable bond of at least $25,000 and hire a Nevis lawyer.
The official currency is the East Caribbean Dollar. It has a fixed exchange rate with US Dollar, which is US$1.00 = EC$2.70.
US Dollars are freely accepted as a second currency in Nevis.
There are no currency exchange and transfer of funds controls in Nevis.
The Government of Nevis guarantees the free transfers of profits and repatriation of capital. The transfer of dividends, interest, royalties other profits or for repatriation of capital do not required any government approval.